Number of hours

Lectures

20.0

Projects

-

Tutorials

-

Internship

-

Laboratory works

40.0

Written tests

-
Goal(s)
This module aims to study some renewable production technologies (tidal, wind and solar) and their integration in electrical networks (micro-grids, islanded network or distribution network).
1. The first objective of this module is to provide, in class, a theoretical state of the art and an update on the production of decentralized renewable energy (for wind, solar and tidal).
2. The second objective is to apply some of this technical knowledge in simulation labs and projects about solar, marine and wind energy integration, especially with regards to reaching a greater energy autonomy for districts, towns or territories.
3. Finally, the third objective of this module is to implement the previously acquired knowledge in a work focused on the technologies design and control.
Multiples skills are learned in this module. Mainly, an up-to-date knowledge of the levels of maturity of the presented technologies, a project management perspective on theirs associated techno-economic development, and finally the ability to identify and meet the challenges of connecting these means of production to networks for greater energy autonomy.
Responsible(s)
Vincent DEBUSSCHERE
Content(s)
Class-Tutorial
Course on marine renewable energies (wind and tidal). Theoretical aspects of the production chain and technical features are presented.
Presentation of the solar sector in technical and economic terms (techno and project management). An updated review of the global state is also proposed. The case study is industrial. It involves the management of solar production (as a producer). A site visit is associated with this course.
Experiment/Simulation
Labs to design and control micro-networks including hydropower generation and other renewable energy in isolated areas. The work is done in simulation, modeling and designing various components of the microgrid.
Project with defense
The works are a response to a government call for project. The idea is to build and defend a decentralized energy project to be installed for clients willing to get a specific solution. The work includes a preliminary sizing (technical aspects), an economic aspect and an environmental aspect as well.
Prerequisites
Basic knowledge of the operation of the energy networks, the associated markets and new items coming to be connected to it (mainly distributed generation).
Basic knowledge of electrical machines.
Test
100% Evaluation non rattrapable (EN) / EN assessment, no retake.
70% lab works and presentations, 30% Solar project report and presentation
EN 100%
The exam is given in english only

Calendar
The course exists in the following branches:
Curriculum

- Master inter SGB - Semester 9 (this course is given in english only )
see
the course schedule for 2023-2024
Additional Information
Course ID : WEUS3DGE
Course language(s):

You can find this course among all other courses.
Bibliography
Boyle, Godfrey. Renewable energy. OXFORD university press, 2004.
French State controlled Master's degree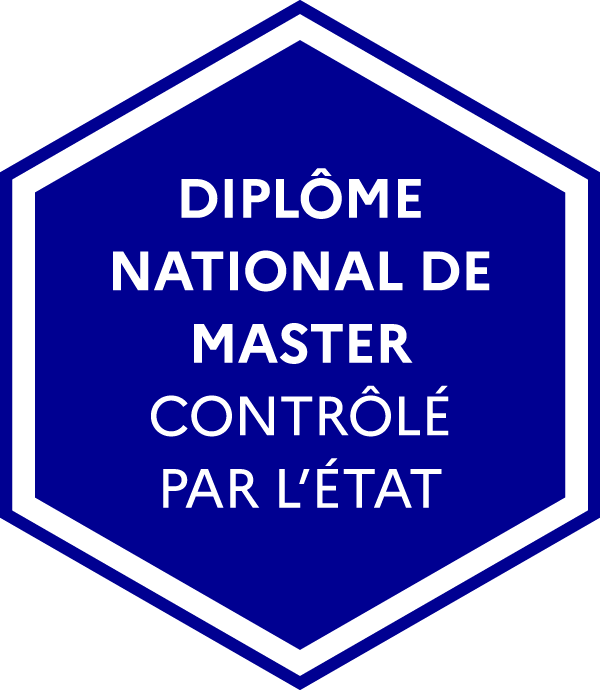 Version française