Number of hours

Lectures

-

Projects

-

Tutorials

24.0

Internship

-

Laboratory works

-

Written tests

-
Goal(s)
This hybrid course is designed to help students:
communicate in English with more ease
improve their knowledge of the language (general and professional)
build their self confidence using the English language
improve their oral and written communication skills in various academic and professional situations
Responsible(s)
Rebecca GUY
Content(s)
In this hybrid course students are working both online and in groups.
Students are given opportunities to use ENGLISH in a variety of practical situations adapted to their personal needs and objectives.
The content of the course is adapted to the group and to the individual needs and of the students. It is presented by the teacher and discussed at the beginning of the semester.
Prerequisites
None
Test
Evaluation non rattrapable (EN) / EN assessment, continuous assessment, no resit for this course.
EN 100%
Semester 5 : The exam is given in english only

Additional Information
Course ID : 3EUXBOO8
Course language(s):


You can find this course among all other courses.
Bibliography
All Boost'English course material is available on the CHAMILO platform.
French State controlled diploma conferring a Master's degree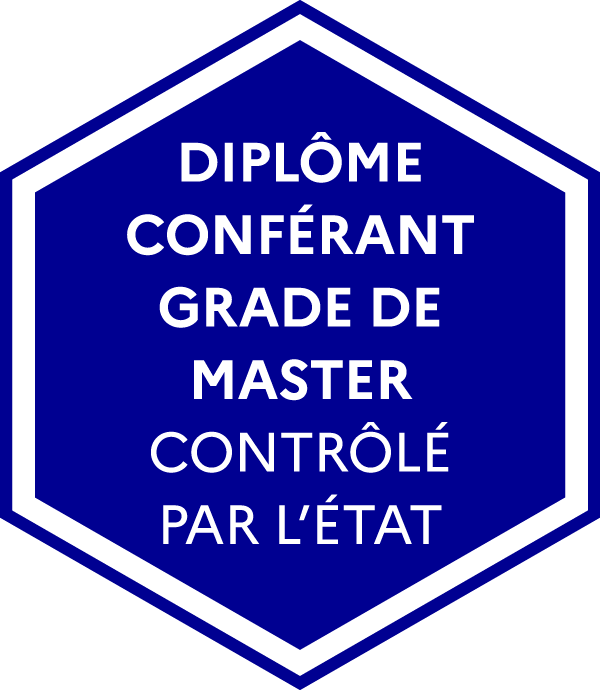 Version française