At Ense³ the first year curriculum is common to the eight courses of study and focuses on engineering sciences, with some electives courses.
Science lessons

The lessons in the first year of engineering sciences provide knowledge mainly in three thematic upstream of the water cycle and energy:
• Engineering Design
• Production and Environmental Resource Management
• Design, control and management of infrastructures
The teachings of the common core provide all the scientific knowledge to address an issue related to energy and / or water and their environmental impacts. The lessons are taught in different forms:
Lectures (40%)
Tutorials (22%)
Practical and project work (38%)
The tutorials can take the form of exercises in class or work computer modeling.
Elective courses
Discover specialties, applications or the objectives of the courses offered at Ense³ in the 2nd year with 11 elective courses.



French State controlled diploma conferring a Master's degree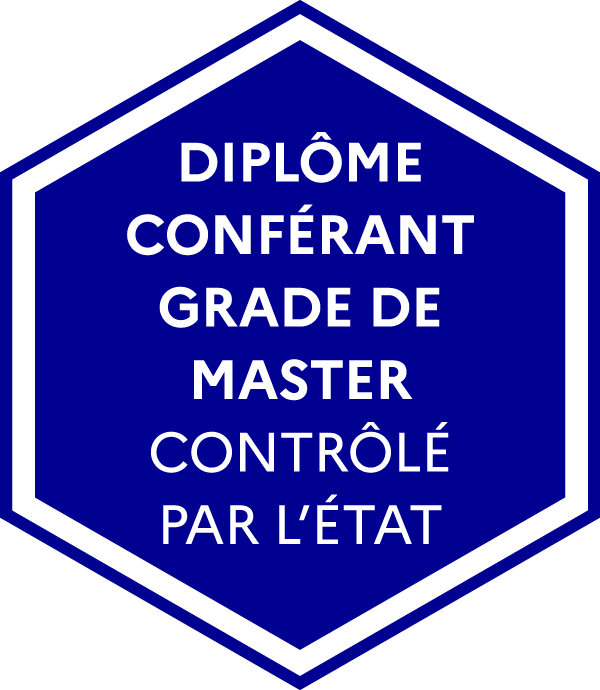 Responsable 1ère année
https://ense3.grenoble-inp.fr/en/study-at-ense3/first-year-curriculum-at-ense