Number of hours

Lectures

14.0

Projects

0

Tutorials

14.0

Internship

0

Laboratory works

4.0
Goal(s)
The aim of this course unit is allow students to design a hybrid supply system with PV production and storage devices.
Contact
Delphine RIU
Content(s)
Course of PV production (D. Riu)
-------------------------------
Physical principle of PV conversion
PV resources in France and worldwide, economic aspects to take into account for PV project
Sizing of PV farm connected to microgrid or power grid
Energy and power managements of PV farm with storage hybridization and power electronics converters : MPP Tracking, (P,Q) controls, ...
A bab work of 4h consists in designing a PV solution to supply a microgrid.
Course of electrochemical storage devices (Y. Bultel)
-----------------------------------------------------
o Presentation of conversion technologies and electrochemical energy storage: Batteries
o charge / discharge, charge status
o Concepts of voltage, capacity, power and energy of a cell
o Characteristic current - voltage
o Design of a battery pack
Prerequisites
Basis in electrical engineering : circuits, grid control, three-phased systems, ...
Basis in control command : state-space systems, design of classical controllers (P, PI, PID) ...
Test
Written exam : 50%
Lab work : 50%
Session 2 consists in another written exam.
French State controlled diploma conferring a Master's degree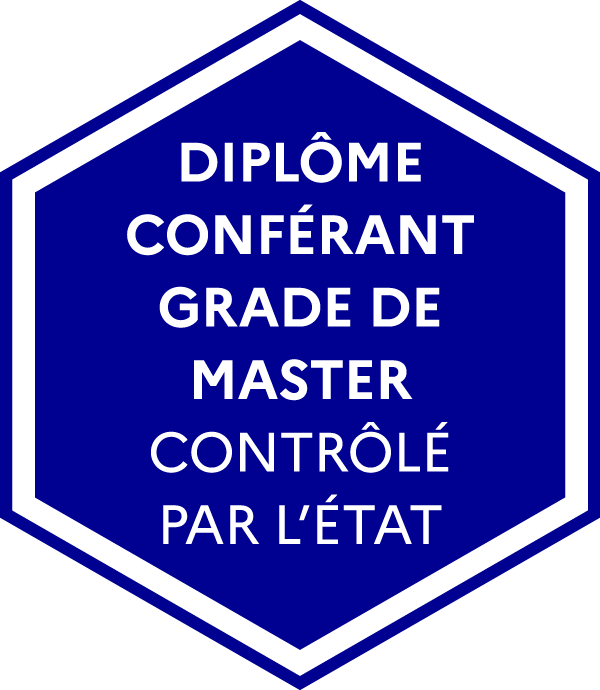 Version française