Number of hours

Lectures

-

Projects

-

Tutorials

30.0

Internship

-

Laboratory works

-

Written tests

-
Goal(s)
To ensure a support mathematics for the students not having followed by preparatory classes before integration in Ense3.
Responsible(s)
Florent CHATELAIN
Content(s)
Revision of basic mathematical techniques: Decomposition of fractions in simple elements, integral multiple, diagonalisation of matrices, analyzes vectorial. Additional exercises to consolidate the courses and TDs followed in first year.
Prerequisites
Programme of IUT
Test
None
Pas de note associée à cet enseignement
Additional Information
Course ID : 3EM1SMA7
Course language(s):

You can find this course among all other courses.
Bibliography
Références bibliographiques de la première année
French State controlled diploma conferring a Master's degree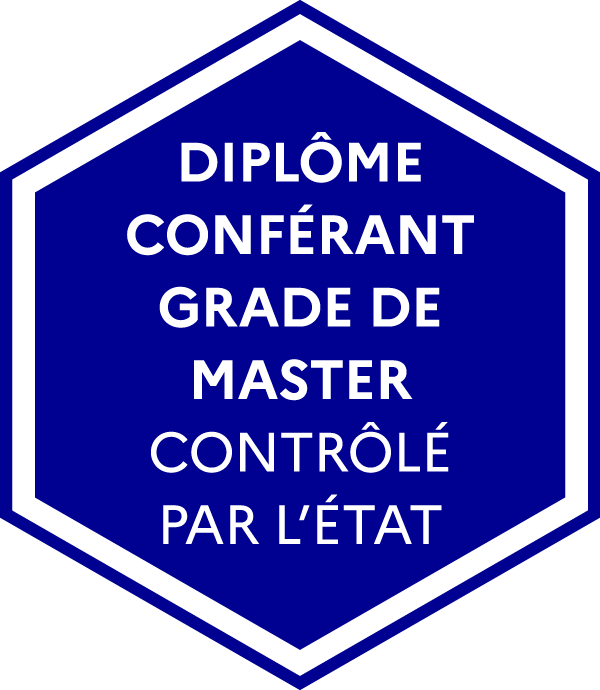 Version française