Number of hours

Lectures

-

Projects

-

Tutorials

60.0

Internship

-

Laboratory works

-

Written tests

-
Goal(s)
European framework – CECR Levels (A1, A2, B1, B2, C1)
Courses allow students to learn general French, whatever their levels from complete beginner (A1 - Can understand and use everyday expressions in simple concrete situations) to advanced (C1 - Can understand a variety of long and complex texts and perceive the implicit meanings. Controls the organization and cohesion tools of the language).
Responsible(s)
Sophie BELANGER
Content(s)
Written and oral French conversation in the areas of every day and student life.
Active and communicative methods around 4 skills (written & oral comprehension, written & oral presentation) are offered to groups (from 8 to 12 students) of different levels based on the Common European Framework of Reference (from absolute beginners to "independent" students).
• Intensive classes (up to 20 hours per week in summer sessions)
• Extensive classes
• Day or evening classes
• Private tutoring (for one to three students)
Oral expression classes
Test
Evaluation non rattrapable uniquement (EN) / EN assessment only, no retake.
EN 100%
The exam is given in english only

Calendar
The course exists in the following branches:
Curriculum

- Master inter SGB - Semester 7 (this course is given in english only )
see
the course schedule for 2023-2024
Additional Information
Course ID : WUES1FLC
Course language(s):

You can find this course among all other courses.
French State controlled Master's degree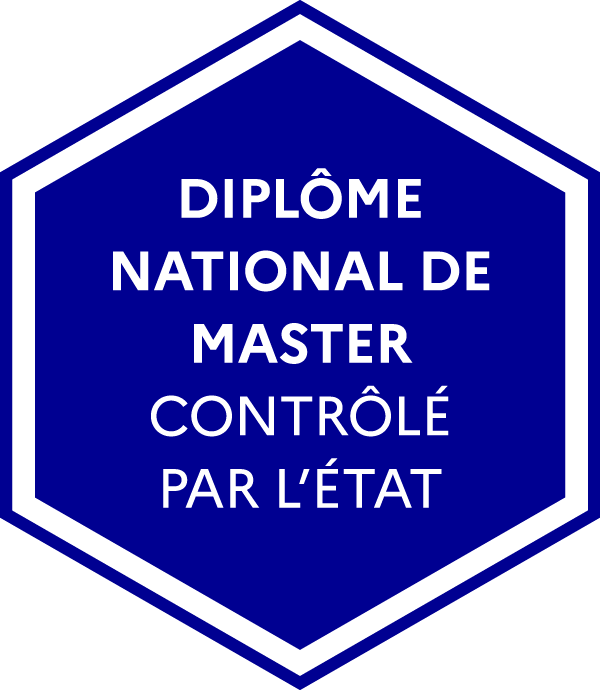 Version française