Number of hours

Lectures

0

Projects

0

Tutorials

60.0

Internship

0

Laboratory works

0

Written tests

0
Goal(s)
The aims to design and prototype a resonant power converter for wireless energy transmission system.
Design work require improved skill in power electronics (course groups related to Physics of semi-conductors, drivers, thermal management, ElectroMagnetic Compatibility, magnetic components and advanced topologies for power converters). Prototype is then built (Print Circuit Board Layouts) and finally experimentally characterized.
Contact
Pierre LEFRANC
Content(s)
Design, development and implementation of a full power converter for wireless charging by the student group.
This project will implement and develop the skills related to Course Unit "principlex and implementation of power semiconductor components" and "advanced static converters Structures".
This is entirely what size converter (active components, passive components and routing), taking into account aspects cooling, steering semiconductor components (driver) and electromagnetic compatibility (EMC) and all the all control command. Students then fully realize the converter: they make the routing maps, realize the PCB and mount / wire the elements.
Students will test and analyze the performance of their converter. Component placement is optimized to the thermal criteria and EMC.
Prerequisites
Electrical engineering and electronics seen in 1st and 2nd year
Test
Continuous assessment (CC): lab works - no retakes for CC
100% CC
Additional Information
Curriculum
->
Engineer IEE
->Semester 5
French State controlled diploma conferring a Master's degree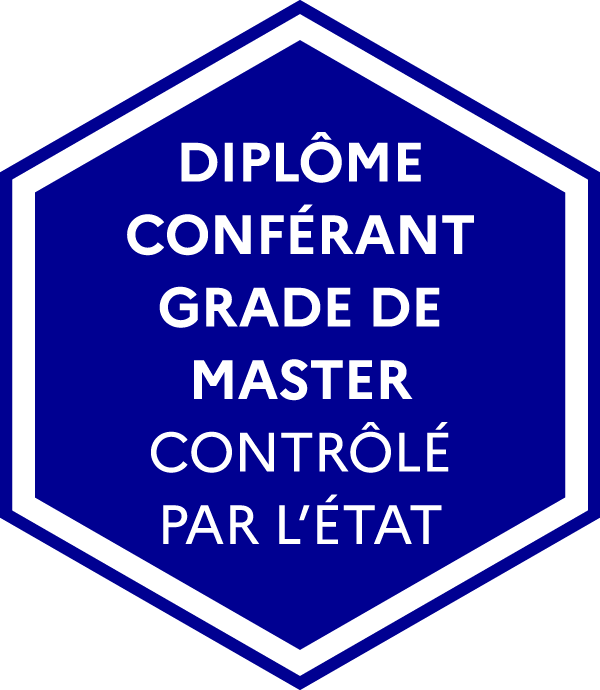 Version française