The aim of our Chairs is to develop forward-looking research and educational innovation programs, with the support of partners from the socio-economic world, in order to meet the immediate and longer-term challenges of society and the economic world, through innovation. Most of them are supported by the Grenoble INP Foundation.
fondation-grenoble-inp.fr
Hydro'Like - Innovation for the hydraulic machines of the future
Industrial partner: General Electric Renewable Energy
This industrial excellence Chair aims to develop hydraulic machines that are compatible with emerging renewable energy needs and to promote hydraulic power, the leading source of renewable energy, to a wide audience in France and abroad.

HOPE - Innovating to combat fuel poverty
12 industrial and institutional partners
This industrial excellence chair aims to study ways of measuring fuel poverty and its impacts, and to promote technical and social innovation to create new sectors, solutions and services for the people affected.

Deep Red - Artificial intelligence for infrared imaging
Industrial partner: LYNRED
This teaching and research Chair's aim is to support research activities that address the future challenges of artificial intelligence (AI) in infrared imaging, as well as to provide teaching initiatives in line with its expertise.
SmartGrids - A smart electrical grid for all
Industrial partner: Enedis
This industrial excellence Chair aims to provide answers to questions raised by the rapid evolution of uses and their impact on distribution networks, new network architectures, new observation and control technologies for these networks, their interaction with telecommunication channels, the security of combined "electrical/telecom" networks, etc.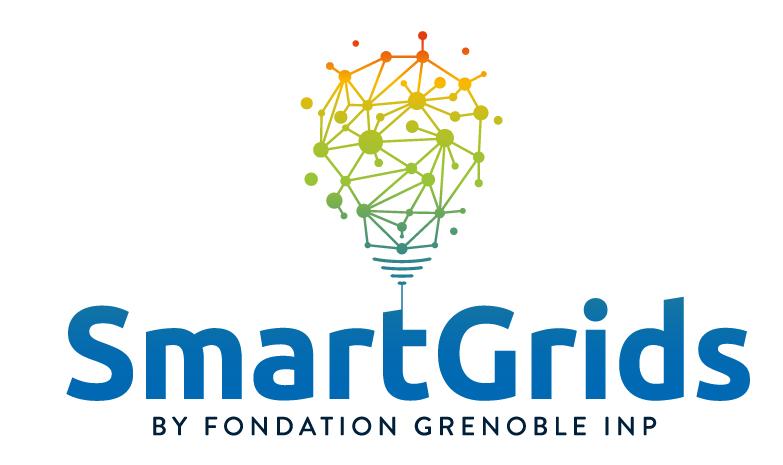 Nethuns - Simulating hydroelectric turbines to better integrate intermittent energy
Industrial partner: General Electric Renewable Energy
This French National research Agency (ANR) industrial Chair aims to develop a simulation tool to design new hydroelectric turbines that facilitate the integration of intermittent energies into electricity networks.


Oxalia - Designing more efficient hydraulic structures and protecting the shoreline
Industrial partner: Artelia
This industrial excellence Chair aims to create innovative digital models to design more efficient hydraulic structures and solutions to prevent river and shoreline erosion.
https://ense3.grenoble-inp.fr/en/research/the-ense3-chairs-1