A variety of sports are offered through clubs and associations, outside or within Grenoble INP. The capital of the Alps is well known for its proximity to nature and offers a unique environment for sporting activities. For mountain lovers in particular, Grenoble offers fantastic options for mountain biking, skiing, hiking, snowboarding or climbing !
International students can enroll into a university sport through its sports service called
"SUAPS"
(website in French only). Most sports are free of charge and can be choosen for academic purposes or for leisure.
You can also find all the sports clubs in Grenoble on the
Municipal Office of Sports' website
(French only).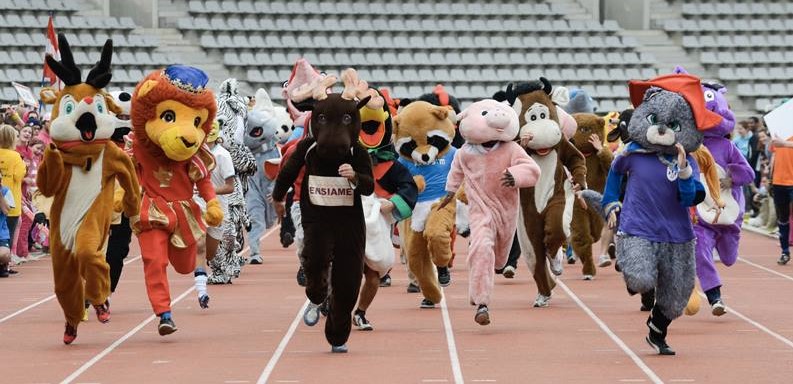 The RAID Grenoble INP
The RAID Grenoble INP is held each year and is a unique sporting event that lasts 2 days. The race in the Grenoble Massif combines different activities including the biathlon, mountain biking, and canoeing. The RAID Grenoble INP is a unique and rare experience that will challenge you and allow you to take advantage of the surrounding mountains.
raid.grenoble-inp.fr
The Bureau Des Sports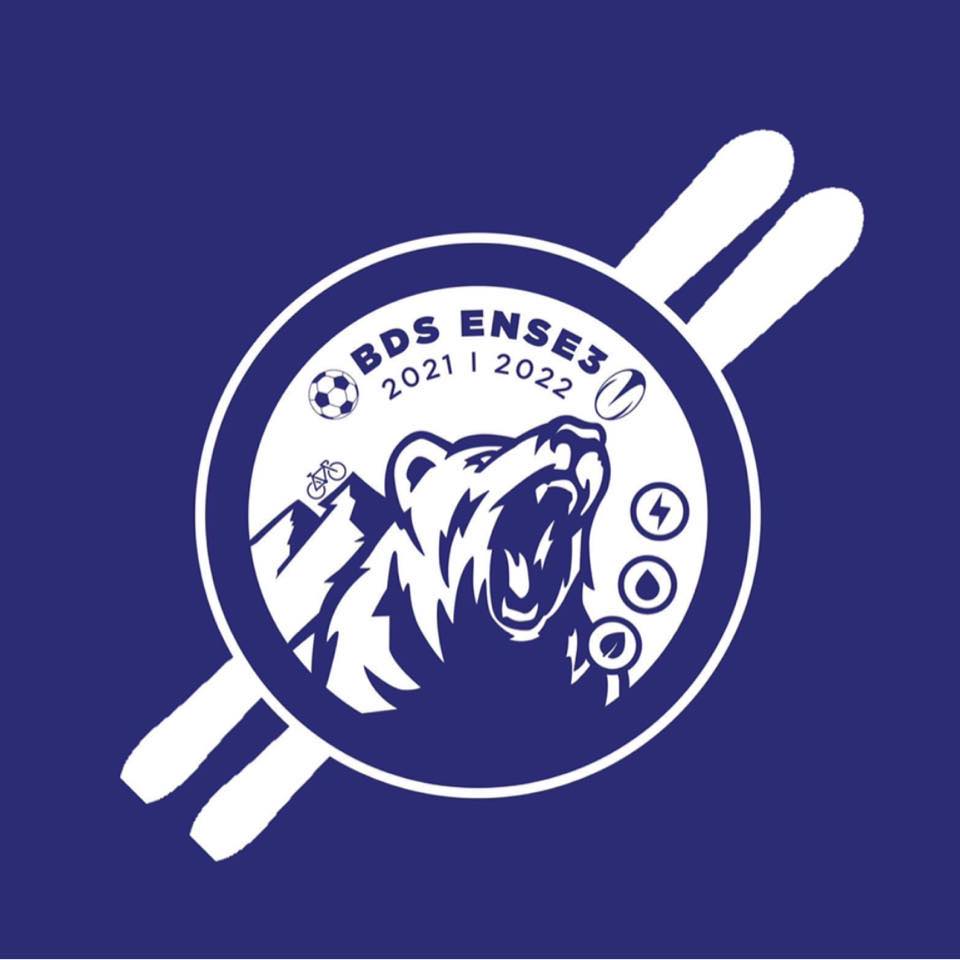 The Sports Office (BDS) organizes many sports' meetings throughout the academic year: Sports Tournament between educational branches, Week End Ski
(WES!) ... etc.
For students who are looking for more competitive sports activities, there is a special follow-up meeting.
Facebook Profile
Skiing, Grenoble is the place to be!
Located at the foot of three mountain ranges, Grenoble is the place to make the most of the joys of skiing. It is located half an hour from Chamrousse or Les 7 Laux and about an hour from Alpe d'Huez and Les 2 Alpes! Whether you are a regular on the slopes or a freerider, a snowboarder or a Nordic skier, this is your chance to enjoy the snow only a few minutes from Grenoble.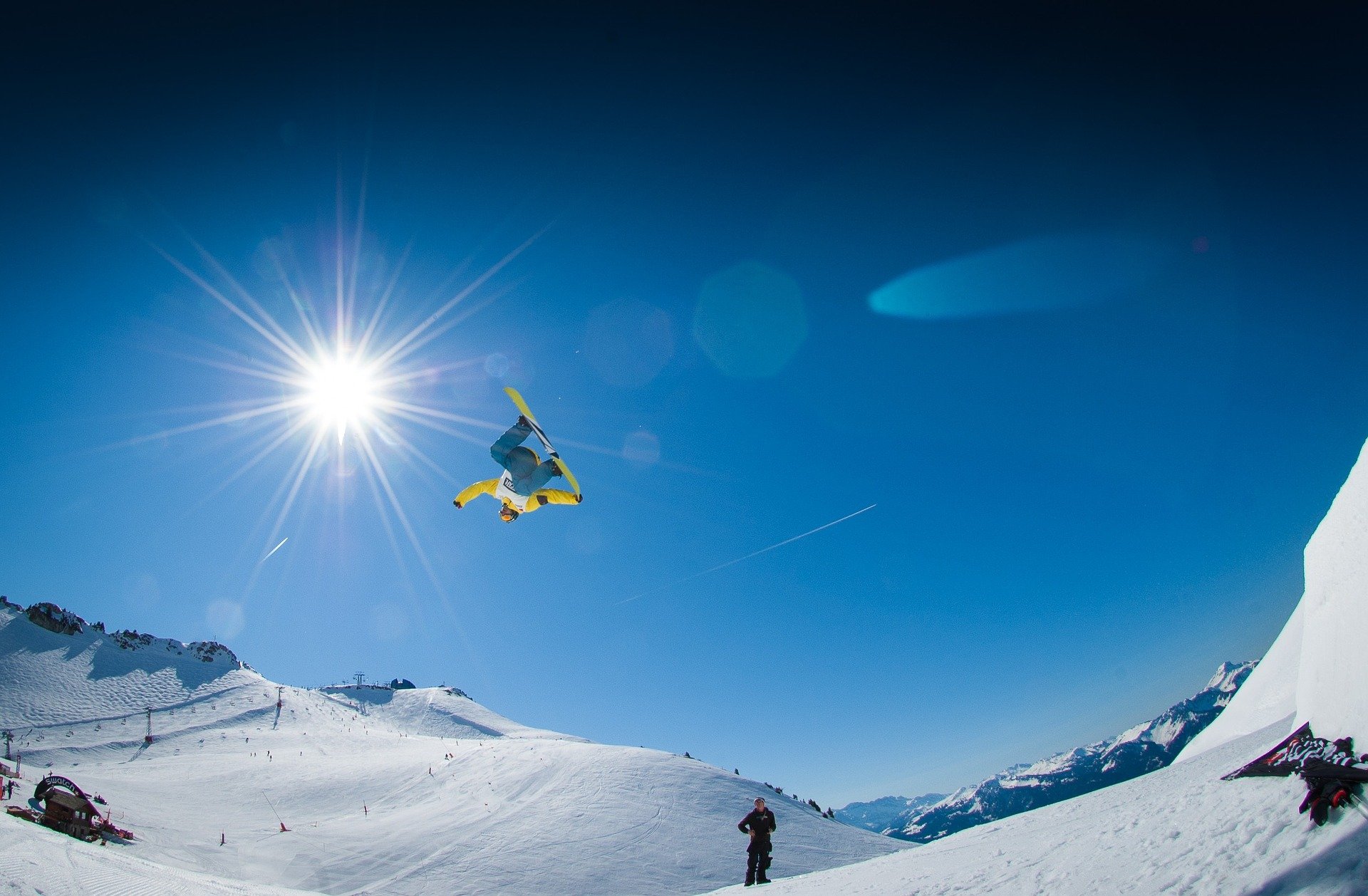 https://ense3.grenoble-inp.fr/en/student-life/sports