Overview
Master
Degree awarded

Master

Mention

Location

GRENOBLE Scientific Polygon

Duration

2 year-program
Summary
"By joining our program you will gain scientific and engineering
knowledge required to implement projects for the sustainable
use of water, learningabout the design and modeling of hydraulic
structures and the modeling of flows in rivers and networks."
Prof. Gaël COMBE, Director of the int. Master HCE.
Specificities
Why choose the Program ?
► Grenoble is the motherland of hydraulics
► Mastering water is a major concern world wide
► Small classes that promote good learning and high quality of the teaching
► The program gives a great opportunity of six months' internship in close connection with industry
► Cutting edge research environment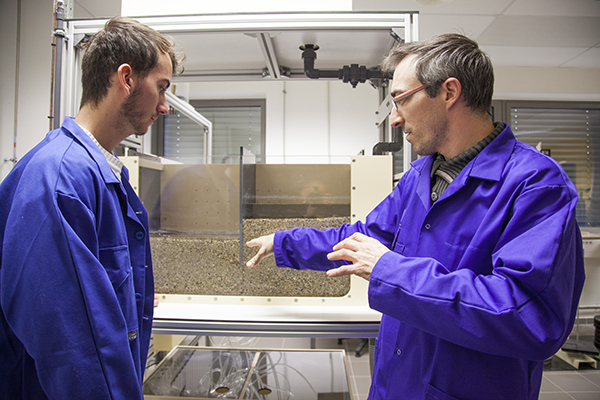 Admission
Entry requirements
► Applications for the 2024-2025 intake will open on the 16th of October 2023.
Admission requirements
You can apply at the 1st year of the master if you have a Bachelor degree in either Science (BSc) or Engineering (BEng) including courses in hydraulic, mechanical and civil Engineering
You can apply directly at the 2nd year of the master if you have a Master degree or a 4 years of higher education level
English language: you must have the equivalent of a B2 level and provide one of the following test: TOEFL IBT: 72 and upper / TOEFL ITP: 543 and upper / TOEIC Listening and reading: 785 and upper / TOEIC speaking and writing : 160 and upper / IELTS: 5.5 and upper
If English is your education language you do not need to provide a language test but you must provide a certificate from your university stating that English is the medium of instructions.
If you are native from an English-speaking country, you do not need to provide any document.
Your GPA should be at least 3 out of 4 (or 4 out of 5) on the core subjects related to the master.
This master is only open to international students.
The students who reside in one of the following countries have also to apply throught the "Etudes en France" procedure:
Algeria, Argentina, Benin, Brazil, Burkina Faso, Burundi Cameroon, Chile, China, Colombia, Comoros, the Republic of the Congo, South Korea, Ivory Coast, Egypt, United States, Gabon, Guinea, Haïti, India, Indonesia, Iran, Japan, Kuwait, Lebanon, Madagascar, Mali, Morocco, Mauritius, Mauritania, Mexico, Nigeria, Peru, Senegal, Democratic Republic of Congo, Russia, Senegal, Singapore, Taiwan, Tchad, Togo, Tunisia, Turkey and Vietnam.
https://www.campusfrance.org/en/application-etudes-en-france-procedure
Apply now
For European students (nationals of a member country of the European Union, the European Economic Area, Andorra or Switzerland).
Tuition charges: €1,473 per year
Tuition charges: €5,000 per year.
And before completing their administrative registration with a higher education institution, students will have to pay off €95 Contribution Vie Étudiante et de Campus (CVEC).

Scholarships (for outstanding students only)
Tec21 PreDoc Grants
: pre-doctoral scholarship program dedicated to attract brilliant students to prepare their second year of masters in one of the further education courses availiable in Grenoble. These scholarships amount to 8000 Euros per year.
CampusFrance website
: to find all the funding schemes available for your course in Grenoble on the
Eiffel,IDEX Scholarships
: Find a scholarship to come and study at Grenoble INP.
(Scholarship programmes are very selective, we select student only if he/she is the valedictorian of the best university in his/her country).
https://www.campusfrance.org/en/master-s-excellence-grants
: Campus France Master's Excellent Grants
You can find information on :
http://ense3.grenoble-inp.fr/en/academics/scholarships-1
The admission office will apply on your behalf to the IDEX scholarship programme.
We therefore kindly ask you to refrain from sending a separate application to these programmes.
Contacts
Academic information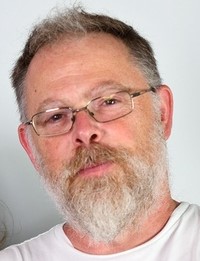 Program Director
Gaël COMBE
Program
Course duration

2 year-program

Internships

Internships mandatory/abroad
Program
Program
The master in Hydraulic and Civil Engineering offers, for the most able undergraduate students, a 20 month full time 120 ECTS state-of-art technical training in hydraulics, civil engineering, hydraulic works and infrastructures, hydrology, and water resources management.
Courses are made of:
Lectures
Laboratory Works
Tutorials
BE (project work)
International
Language of instruction

100% English

Internship abroad

Yes
Prospects
Further learning opportunities
Internship or Master Thesis
The 9 laboratories at Ense³ regularly host international students performing / carrying out an internship or a master thesis. Students also have the alternatuve to complete their internship at a local industrial as well as abroad

Program sponsor: EDF, ENGIE, SUEZ, VEOLIA etc.
French State controlled Master's degree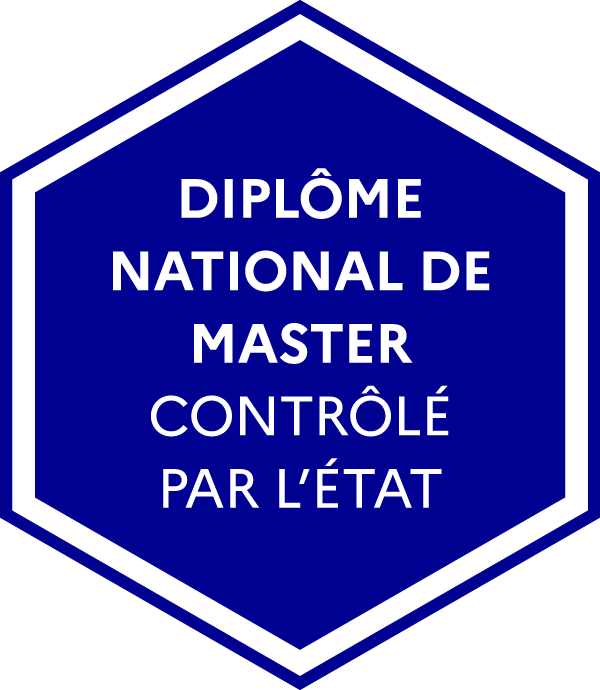 International Students and Scholar Offices - ISSO
Your contacts for academic information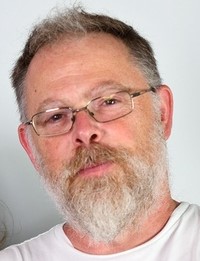 Program Director
Gaël COMBE