Goal(s)
The course aims at providing the students with the key concepts useful for designing compressors in the context of aerospace propulsion. After a general presentation of turbomachinery and their main tools of analysis, the course focuses on a detailed study of axial machines. The course relies on previous knowledge (acquired during the first year of studies at ENSE3 with a second-year graduate specialization in Mechanics & Energetics) regarding the basics of fluid mechanics and thermodynamics. Tools for global analysis of compressor performance are presented during the lectures and applied during a laboratory session devoted to the optimal design of an axial compressor.
Contact
Christophe CORRE
Content(s)
Mono-dimensional thermodynamical analysis
Flow analysis in the circumferential plane
Simplified radial equilibrium equation
Application test-case (studied in-depth during the laboratory (BE) session) : design of a stage of axial compressor
Prerequisites
Fluid mechanics courses given in the 1st year of "Mechanics and Energetics" graduate specialization, in particular the course "Compressible flows"
Second-year course "Thermodynamics of machines" (given in "Mechanics and Energetics" graduate specialization)
Test
Assessment is based on a 2-hour final exam, without course notes, including : a problem (with a summary of useful equations and relationships provided with the subject) and a list of questions on key points presented during the course.
Additional Information
Curriculum
->
ME
->Semester 5
Bibliography
Fluid Mechanics and Thermodynamics of Turbomachinery, S.L. Dixon, 4ème édition, 1998, Butterworth Heinemann
Compressor aerodynamics, N.A. Cumpsy, 1989, Longman
Aircraft engines and gas turbines, J.L. Kerrebrock, 2ème édition, 1992, MIT Press
Fundamentals of Jet Propulsion with Applications, R.R. Flack, 2005, Cambridge University Press
French State controlled diploma conferring a Master's degree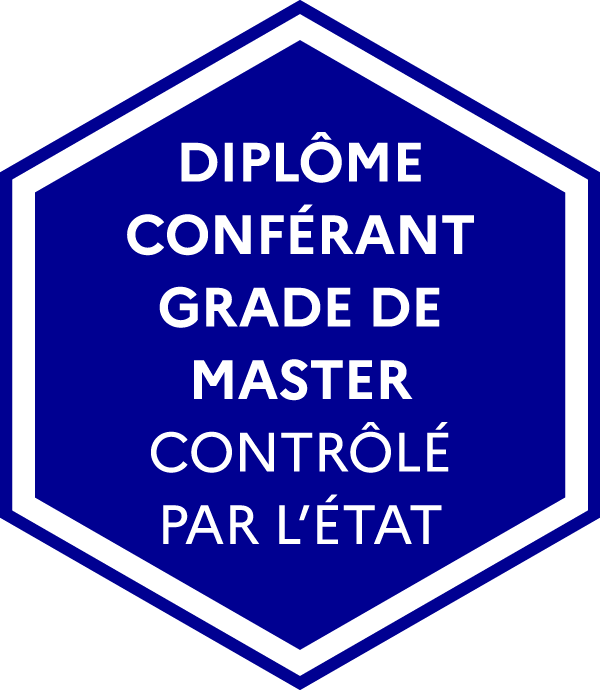 Version française